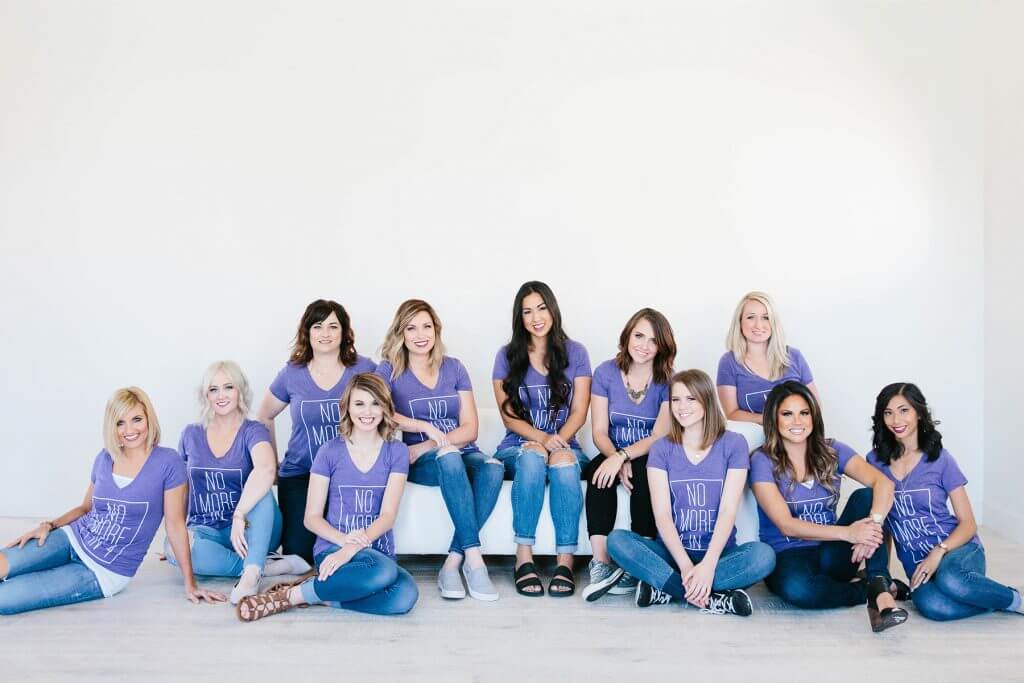 get your community involved
get your community involved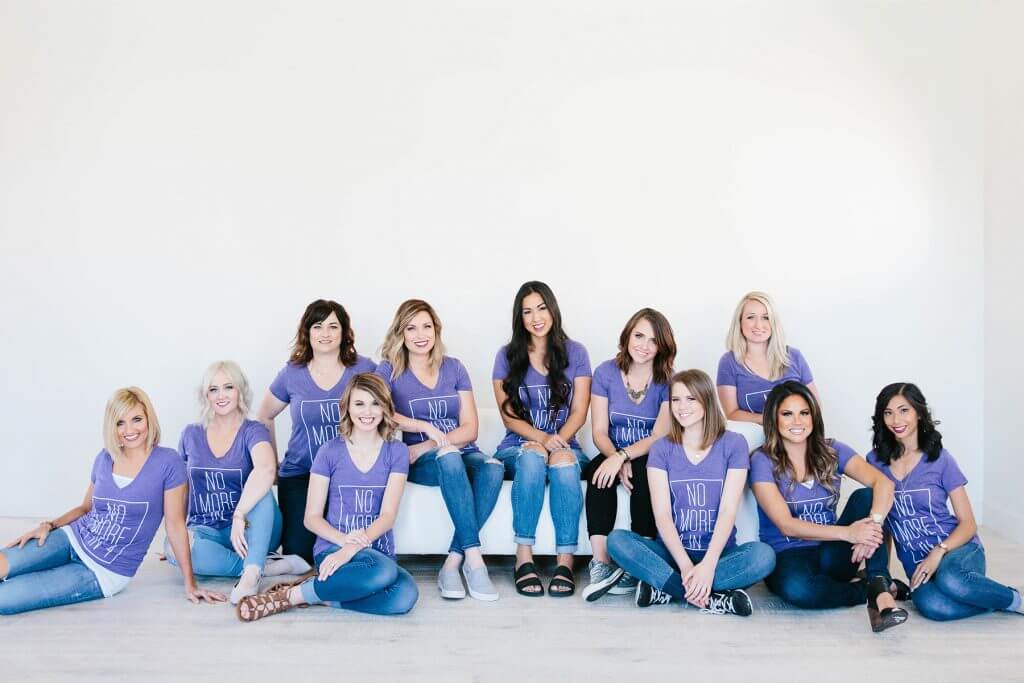 Connector.

STAFF A BOOTH

Download and share the following Is there an event coming up in your community where you could share information about our cause? We've prepared easy-to-use materials for you to spread the word. Click HERE for guidelines and printable materials..

Connector.

HOST AN EVENT

Are you interested in hosting an event like a 5K, bake sale, or benefit concert to raise awareness about our mission? Click HERE for guidelines and printable materials.

Connector.

Connector.

TIE BLANKETS

Each participant at The Haven Retreat receives a fleece blanket as a gift on her first day. We can use your help making those blankets and infusing them with your love and support. Click HERE for blanket instructions.

Connector.

WRITE SISTER WARRIOR CARDS

We need your help writing letters of encouragement and love for The Haven Retreat participants. These messages don't need to be long. They just need to be full of hope. Click HERE.

Connector.

SUBMIT AN IDEA

Do you have an idea for a way you'd like to volunteer that isn't listed anywhere here? Get in touch and let us know! We're always excited to hear your ideas. Fill out THIS FORM.