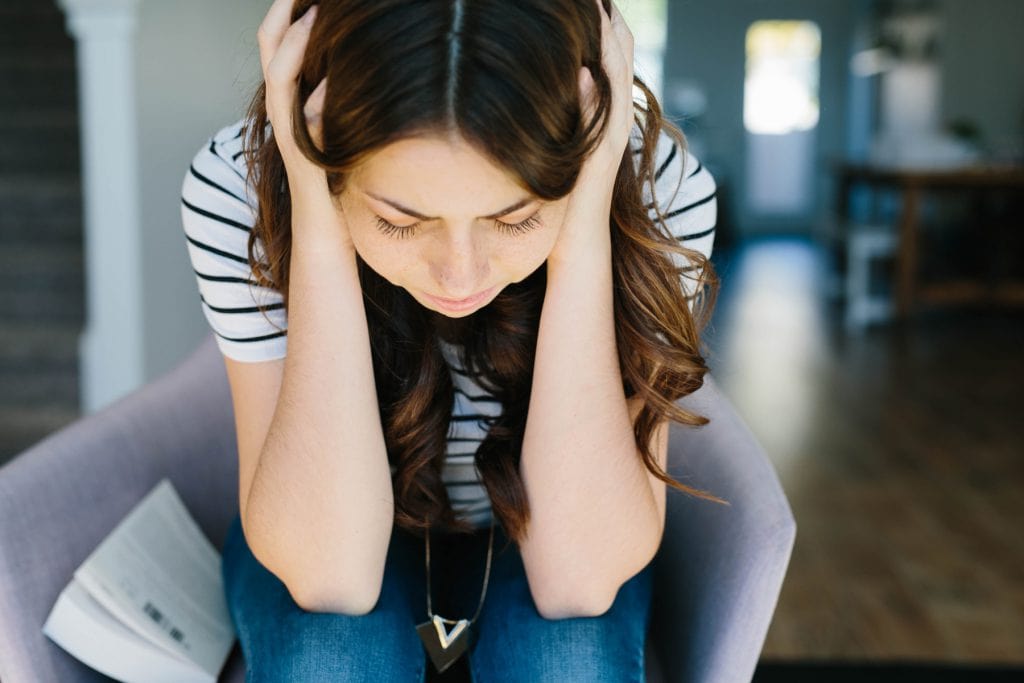 Strategy 3:
Power Through Surrender
Strategy 3: Power Through Surrender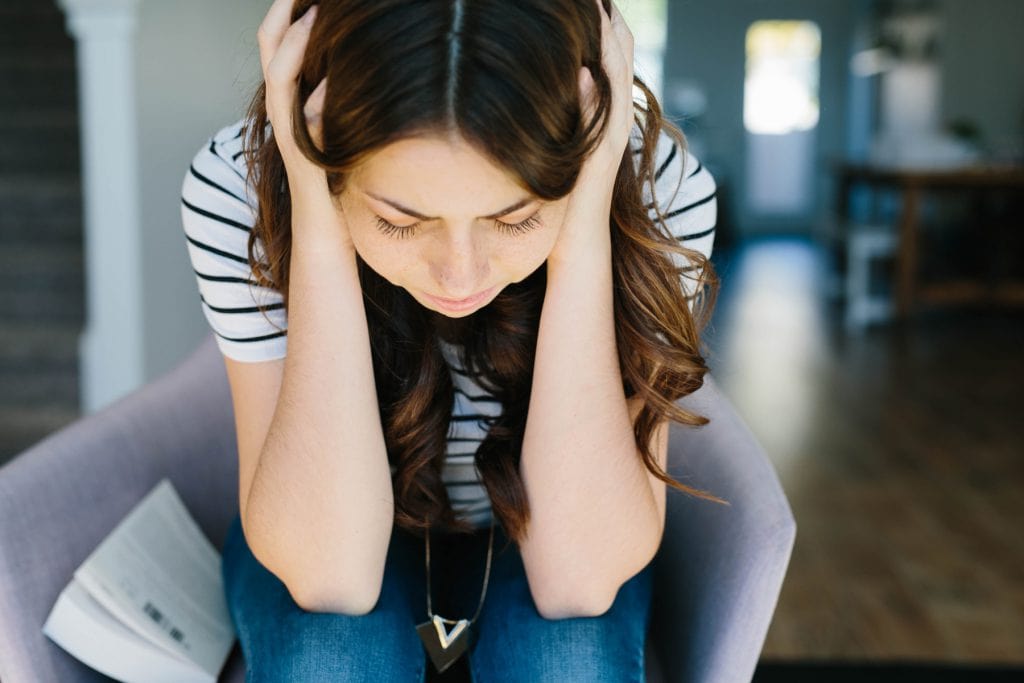 Just let it be. You may as well; it is. Everything moves in and out at its own time.Byron Katie
Just let it be. You may as well; it is. Everything moves in and out at its own time.Byron Katie
POWER THROUGH SURRENDER is knowing what to fight and when or, more importantly, knowing what NOT to fight.
Power Through Surrender is learning how your trauma voice talks to you and learning to let it be.
Power Through Surrender allows you to strengthen your prefrontal cortex and allows you to manage your triggers more effectively.
When you have a triggering thought, recognize that it isn't you talking; it's your limbic system. Utilize Power Through Surrender and let it be.
Manage your triggers by:
1) grounding yourself in the present
2) recognizing your trauma voice
3) letting it be
Disclaimer: As an Amazon affiliate, The Younique Foundation gets a small commission if you buy from these links that help to support our cause at no extra cost to you.