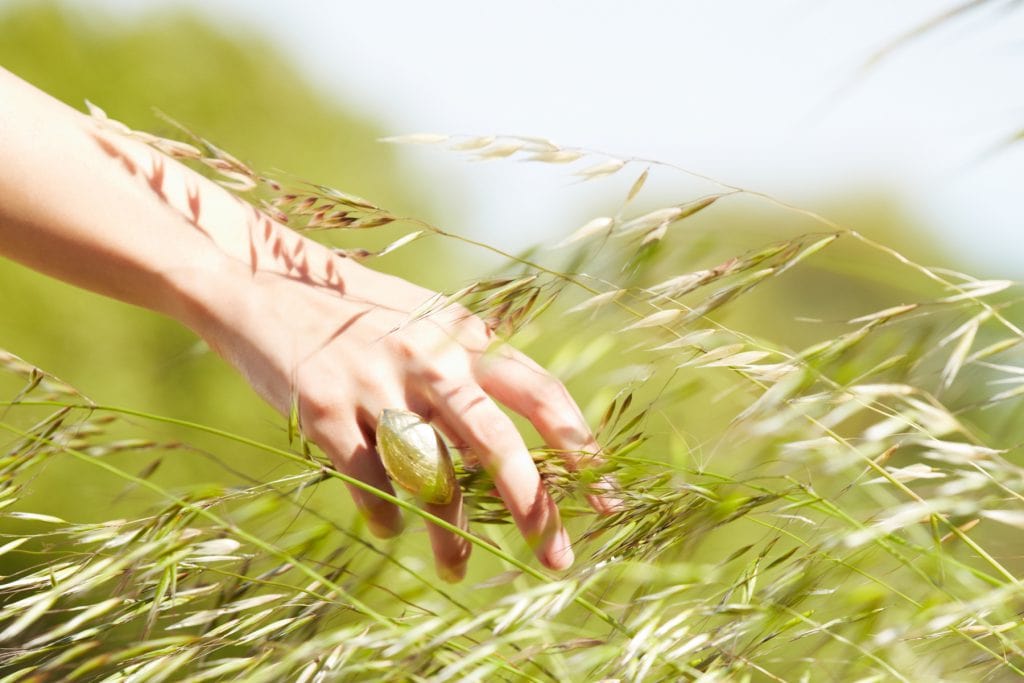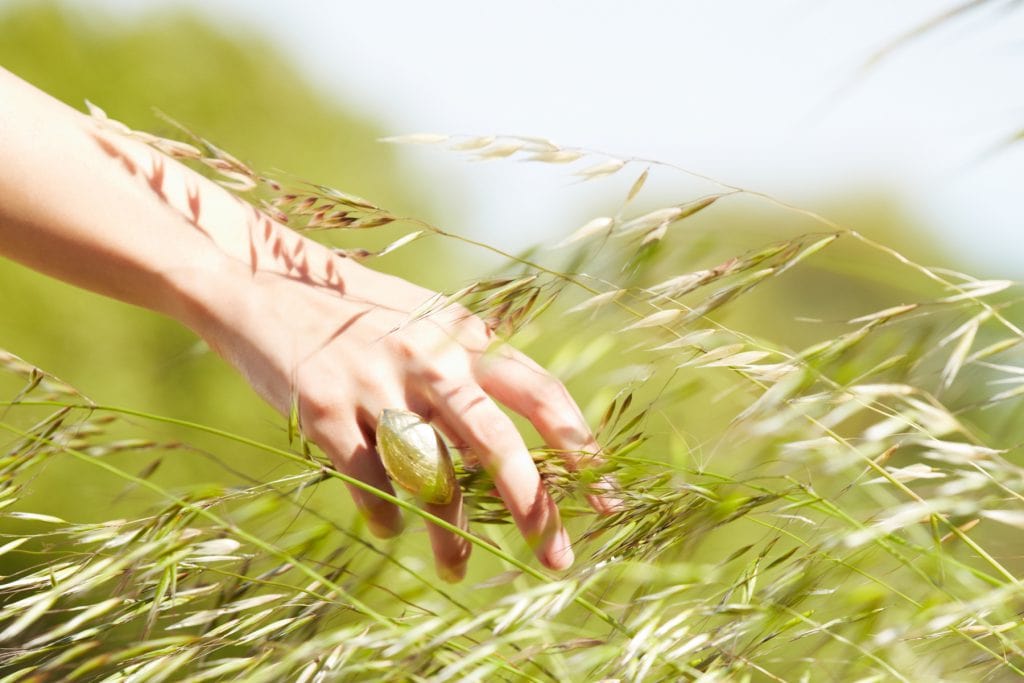 Faith is knowing that one of two things shall happen: either you will be given something solid to stand on, or you will be taught to fly.Edward Teller
Faith is knowing that one of two things shall happen: either you will be given something solid to stand on, or you will be taught to fly.Edward Teller
FAITH is the act of moving forward on your belief that wholeness and healing are possible, even if you may not see it yet.
Thinking of an unsure future can lead to anxiety. With Faith you can plan a happy, healthy, healing future.
Healing takes time. Faith reminds you that even if you're not seeing progress, it doesn't mean there's no growth occurring.
Faith can also allow you to rely on a higher power, drawing strength from a source that is bigger than yourself. This can be religious or secular or a combination of the two.
Your past does not have to define your future. You can make positive movements every day, utilize Faith, and build the future you want to have.
Disclaimer: As an Amazon affiliate, The Younique Foundation gets a small commission if you buy from these links that help to support our cause at no extra cost to you.