Reclaim the Person That Was Lost in Your Troubles. I Have.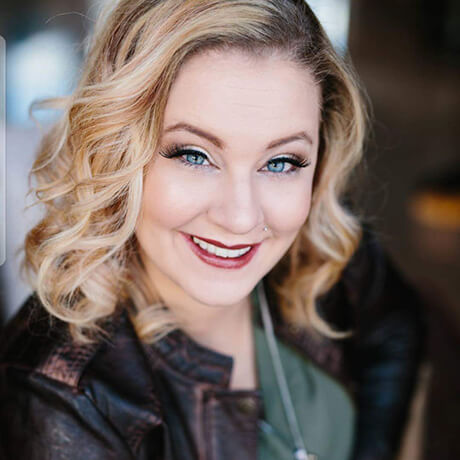 I was broken, lost, not knowing who I was or what I wanted to be. I was a prisoner in my own body walking hopelessly every day. I let what happened to me as a child, teenager, define who I was. I suffered in silence and never told a soul the torture that became who I was. My husband was one, with patience and love he chipped away the walls that were built. Piece by piece he led me to the path that would forever be my Home.
I had three miscarriages back to back. I was told my pain and stress could be triggering an imbalance. And needed to seek a therapist. The last miscarriage was four days before my visit to The Haven Retreat. I didn't want to go, I wanted to fall into the abyss of my depression.
I wanted to turn around at the terminal, but I kept hearing my inner voice say, "Go Be Free." I found a new family, a loving family, a nonjudgmental family, a safe Haven. I shared my story and the walls came crumbling down, and I was set free. Finding myself was my struggle, the struggle of Why me? But day after day I am Free! Free to be me, free of worry, and peace with who I am. That would have never happened without the love and support of The Younique Foundation.
I now have a handsome little one whose name means strong-willed warrior!
That's exactly what we are, STRONG-WILLED WARRIORS. Fate whispers to the warrior, "You cannot withstand the storm." We warriors proudly say, "I am the Storm." Reclaim that person that was lost in your troubles like I have. Take it day by day. Wake up, look in the mirror, and state, "I am enough, I am strong, I am a warrior, I am free."
Reconnecting with survivors and being their support system has helped me reclaim my hope and continue my journey of finding that little girl who had walked around hopelessly trying to find herself, never stopping, never backing down, picking up that sword and fighting.
Being free doesn't give you limits, you become limitless.
-April, Survivor